15 Mar

Back to the Classroom with Ultima Security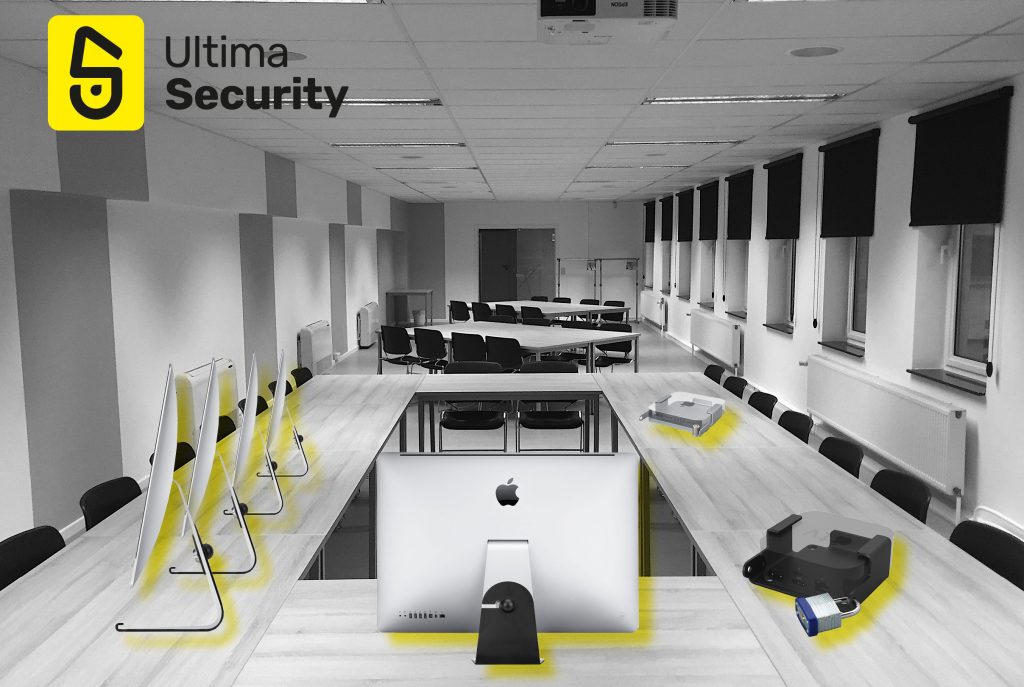 The government's roadmap to get the UK out of lockdown is underway, with the first step being pupils returning to the classroom. After months of remote learning, students are now resuming in-person teaching, where a range of devices such as laptops, iPads, and computers will be used daily. While expensive hardware significantly enhances teaching and learning, educational establishments have become technology-rich environments for thieves. Often large and accessible schools, colleges, and universities are targets for organised and opportunist theft. Many small and light devices can be easily concealed if security equipment is not utilised.
Ultimate Protection
For resellers working with educational establishments, have you checked your customers have new or existing hardware secured? For many, security comes as a second thought; however, it is crucial to ensure your customers have their hardware secured with theft on the rise. Ultima Security is a leader in the market for keeping expensive hardware safe from theft. Originating back to 1995, Ultima has a combined experience in security solutions of over 30 years and offers quality design, product knowledge, competitive pricing, and first-class customer service.
Security Solutions for Education
Ultima Security offers a range of security solutions for the classroom:
Security Stand for iMac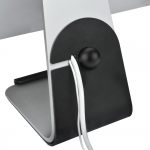 A high-security solution for Apple iMac with two sizes to fit the 21.5" or 27" iMacs and iMac Pro. Single point fixing allows full rotation of iMac and iMac can be fixed in one position using dual fixing point. Secures a wired keyboard, wired mouse and power cables.
Security Mount for Mac Mini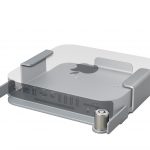 The Security Mount can be mounted on or under a desk and allows full cable access and maximum ventilation. 
Security Mount for Apple TV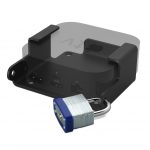 A high-security solution for 4K and 4th Gen Apple TVs. It can be mounted to the desk or wall and can fix to the rear of a monitor via VESA mounts. Powder-coated black to match the device and includes padlock, which acts as a cable trap. It also allows full cable access and ventilation.
Security RAM Lock Bracket for iMac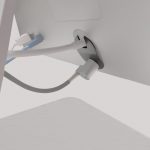 Prevents the unwanted removal of RAM from 27" iMac, easy to install, and can use with Ultima Security cables.
Laptop Security Cable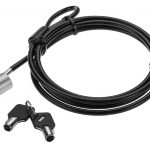 A cost-effective security solution that secures equipment fitted with a security slot, mainly used with laptops. High-security lock, effective visual deterrent, and easy installation.
If you have not yet talked to your customers about security, why not discuss the above products? If you would like to hear about how Ultima Security can benefit your business, get in touch with our friendly team today at sales@techunlimited.co.