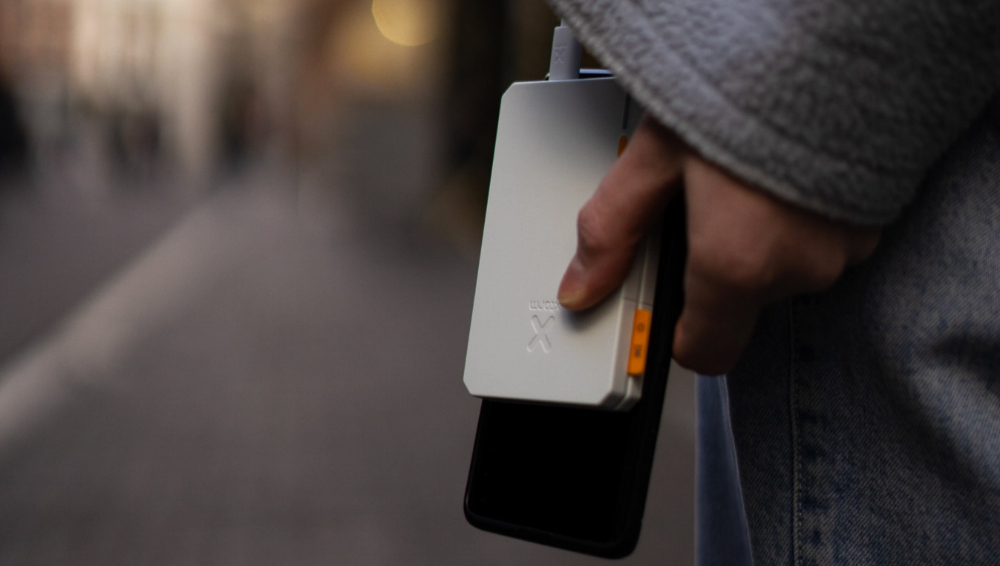 28 Apr

Meet Xtorm

Tech Unlimited is please to announce another brand leading the way in its chosen field. Xtorm is the #1 power brand across Europe and used by millions of mobile users all over the world.

Xtorm products are designed to last longer, incorporate the latest technologies, with high quality and the product safety is always guaranteed. Everything to give more energy and power when it is required. Xtorm also strive to be part of initiatives the environmentally help the world such as paper only packaging, and actively recycle used batteries to be used again saving tons of scarce raw materials.
Xtorm lets you explore far beyond the reach of fixed sockets. Charge any laptop on the go to work, educate or play in places where it wasn't possible before.
All Xtorm products are developed with durability, safety and ease of use in mind. Equipped with useful features to make charging on the go easier, such as built-in charging cables, convenient travel size and even a built-in torch. Not surprisingly, the best-known Xtorm series has already received several awards for design and use, and we expect to be a firm favourite with the Channel.
Thanks to the Dutch design, cutting-edge specs and the best available battery cells, Xtorm is "the" brand for many tech-lovers and other everyday users who constantly keep our #MoreEnergy philosophy alive.