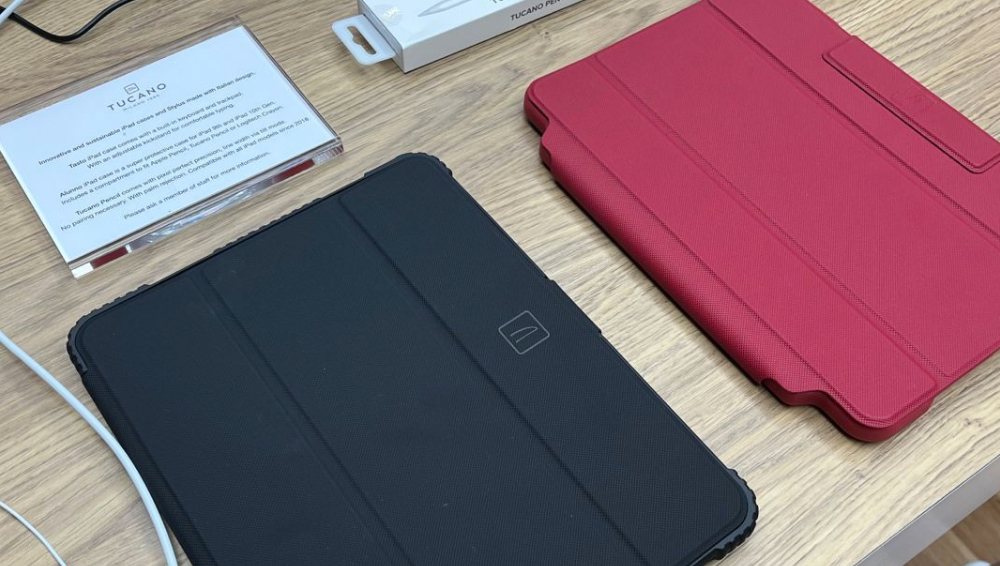 29 Apr

Tucano take Bett Global by storm!

After doing what they do for almost 40 years, it was no surprise how end-users reacted to Tucano at Bett.

Products that have the perfect blend of quality, features & price = Happy end user.

A brand that has the perfect blend of margin, channel support & quality = Happy resellers.

If you aren't selling Tucano, you ARE missing a trick!