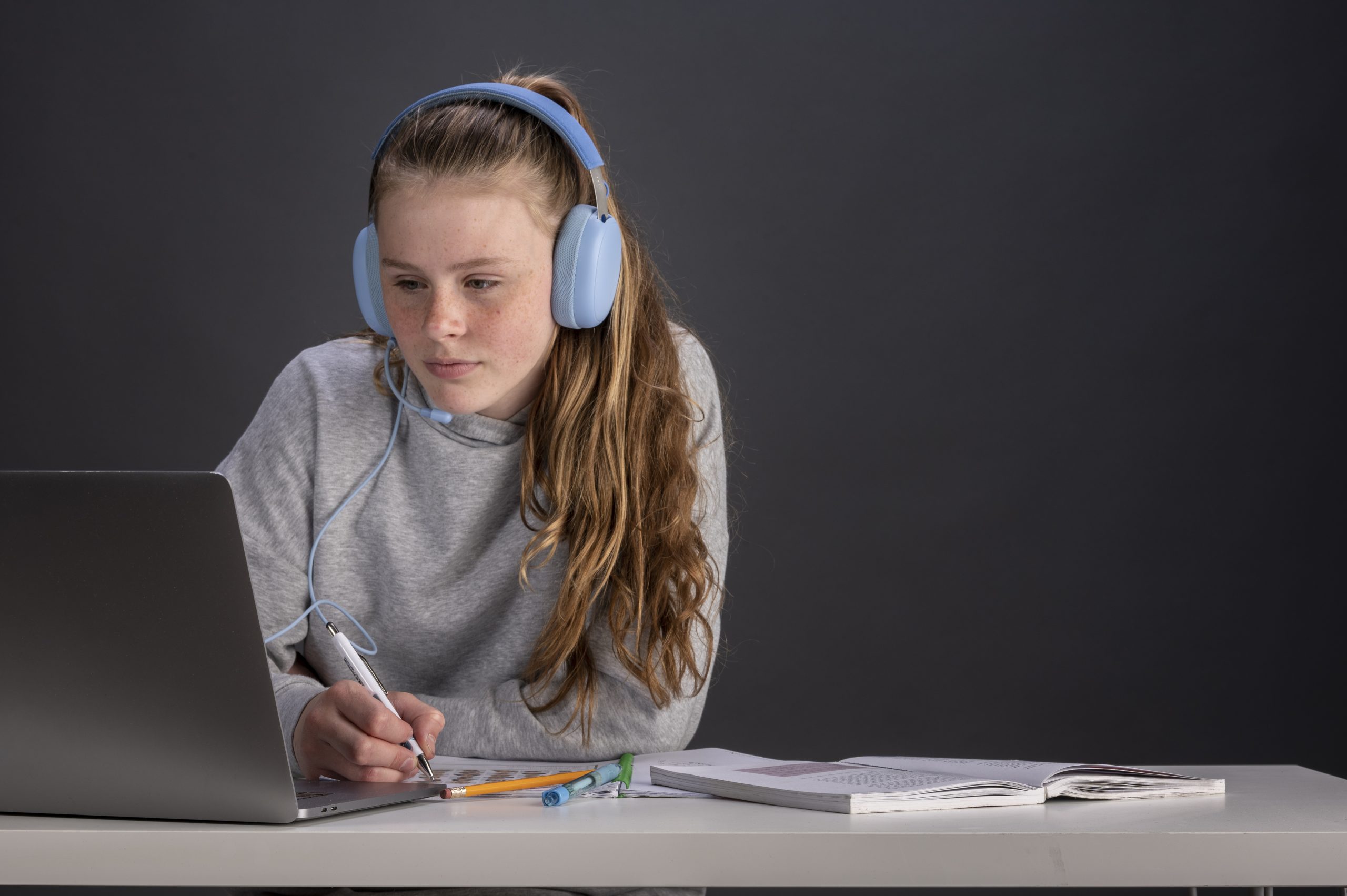 12 Sep

Onanoff Europe announces new strategic partnership with Tech Unlimited

Amsterdam, September 5th, 2022: ONANOFF Europe is pleased to announce a new strategic partnership in the UK with distribution company, Tech Unlimited, to bring its new educational range of headphones to public schools and other educational channels. StudyPhones, the range brand dedicated to the educational market, are designed to withstand the classroom harsh environment with a set of specific features:

– Durable if not indestructible

– With Replaceable components

– Washable and "sanitizable"

– Customizable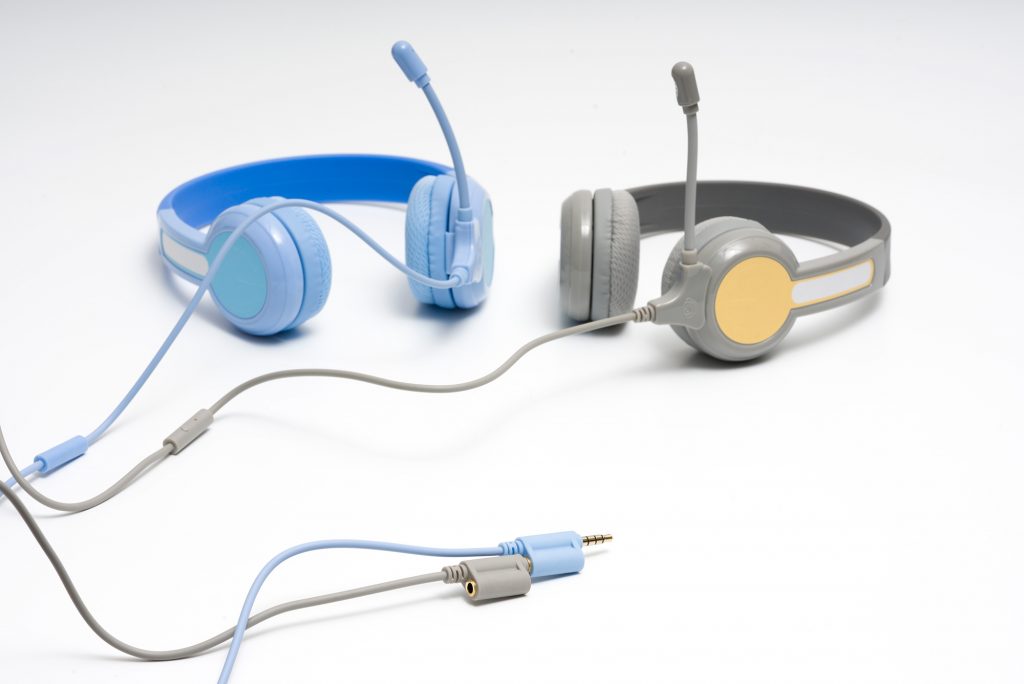 "During the past edu dedicated trade shows we received extremely positive feedback about the products and its features capturing not only the needs of teachers and students but also the attention of the channel operators with our programs, solutions and ability to maintain a long term relationship with the end-customers" says Filippo Schiavon, the sales director for ONANOFF.
He continues "together with Tech Unlimited we will be able to enter and offer our range to the most important educational channel players in the British and Irish markets making sure quality headphones ends up in the classrooms of kids of all ages."
Louis Dupigny, commercial director and co-founder of TU comments "We only work with A brands that 'get' the channel and are invested in supporting resellers and ONANOFF is one of these with a unique offering and exclusive programs. We look forward to expanding our range with their StudyPhones and BuddyPhones"
For further information, images and samples, please contact sara.wingrove@nononsensepr.co.uk or info@onanoff.com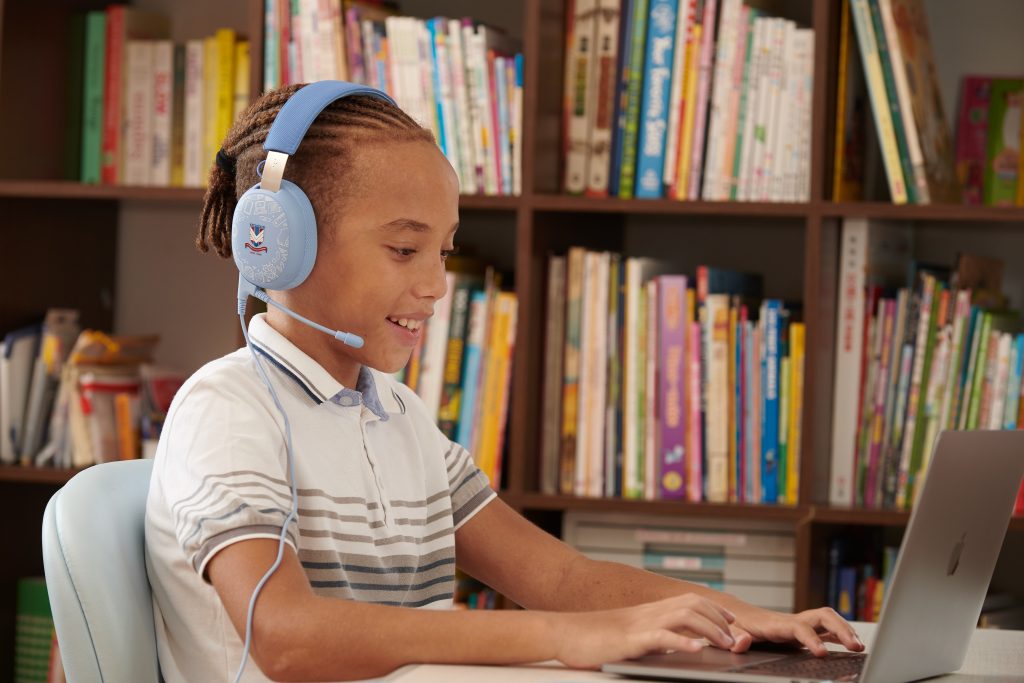 About ONANOFF:
Founded in 2014 in Iceland, with offices in New York, Amsterdam, Hong Kong and Shenzhen, ONANOFF is an audio company that creates award-winning, functional, stylish and ergonomic products with a social purpose that meet a wide range of listening needs. Having helped initiate and advance the kids audio category, the company is best known for creating the BuddyPhones brand, the world's leading kids' headphones with the promise to always be kid-safe, kid-proof, and kid-friendly.