08 Mar

Q&A – XtremeMac's Journey in the Lead Up to Bett 2022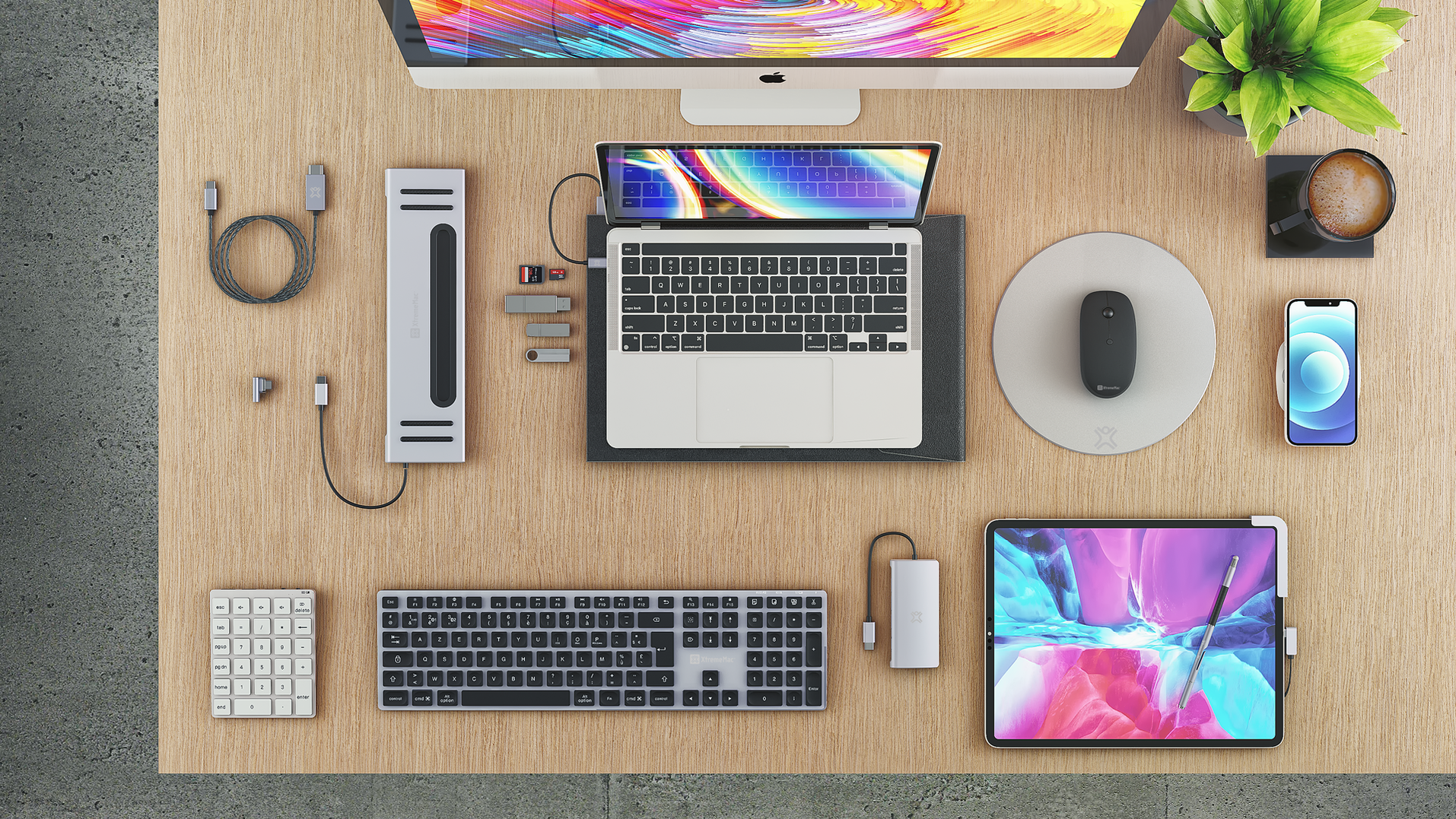 With only two weeks to go until Bett 2022, our vendor XtremeMac (at Stand SG51) gives us a scoop of how their business has developed over the last two years, their prominence at Bett, as well as details on new product line-ups.
The last Bett event was 2 years ago. How has your business changed since?
The last Bett in 2020 was the very beginning of our journey in the B2B Education sector. Back then XtremeMac sales were about 95% focused on retail. The pandemic had an obvious impact, which we turned into a significantly positive one as it encouraged us to put a strong focus on other channels – especially the online, but also the B2B education – and we're starting to reap the rewards of it.
We're now in a position where Bett 2022 will be a major date in our calendar, with many opportunities to grab so we can keep expanding our presence within the UK education market together with TU.
What are you most looking forward to at Bett?
Meeting new and existing customers – things that have become very rare, unfortunately, and presenting all our new and exciting products.
Why should people come find you at the show?
XtremeMac has an important legitimacy in the Apple accessories area, and thanks to our successful partnership with TU, we're now an important supplier of keyboards and mice made for iMac for schools and universities within the UK, who greatly appreciate the quality and the design of our products.
Our goal is now to widen this success to other product categories, and especially with the USB-C cables & hubs, where we have much to offer, with an extensive line-up of innovative quality products to present.
What new products have you got in store?
We have several new product line-ups, including:
USB-C hubs and adapters, about 10 news skus including 8, 6 and 3 ports hubs, and a variety of HDMI, VGA, RJ45 adapters.
ECO line-up, including a variety of chargers and cables made with biodegradable materials, and a fully renewable pack.