15 Jun

Tech Unlimited Welcomes Brydge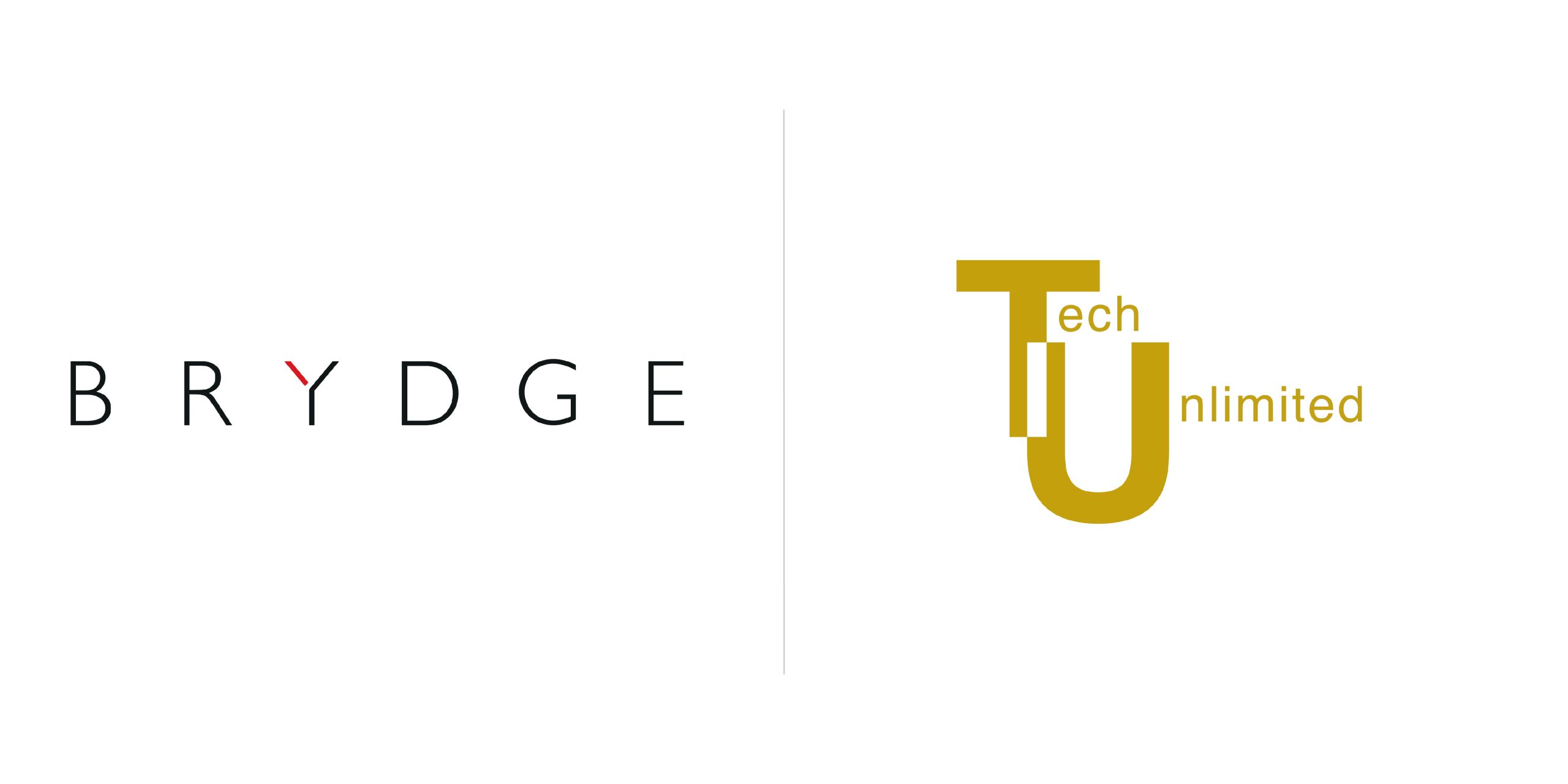 We are excited to introduce Brydge to our range of vendors, who creates premium mobile and desktop devices for the modern lifestyle.
Who is Brydge?
With the goal of creating a seamless connection to the digital experience from offices, the classroom, on the road or at home, Brydge aims to be the market leader in premium detachable and desktop accessories. Through innovative technology and stunning design, Brydge has created the ultimate in mobile and desktop productivity:
Type – Wireless Keyboards for iPad and Surface
Dock – Vertical Docks for MacBook
Connect – Docking Stations for MacOS and Windows
Brydge has gone on to sell 500,000+ units worldwide and their products are now sold in 140+ countries.
Our Partnership
We have chosen this partnership due to Brydge's exceptional products that are beautifully designed and simple to use. We hope to strengthen Brydge's growth within the UK and Ireland through our knowledge, experience, and relationships within the channel. The following products are now available from Tech Unlimited:
Type – Brydge 10.2 MAX+ (a wireless keyboard with trackpad for iPad)
Dock – MacBook Vertical Docks (for 13 and 16-inch MacBooks)
Connect – Stone Pro, Stone II, and Stone Lite Docking Stations