11 Mar

Tech Unlimited Partners with PanzerGlass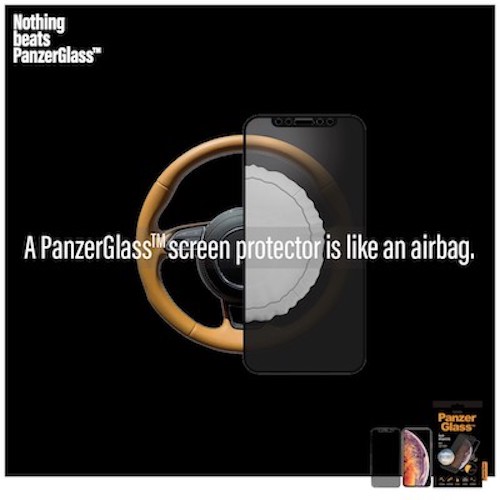 Tech Unlimited is delighted to announce a new partnership with a leading global brand in device and screen protection, PanzerGlass. The Danish company launched in 2013 and today provides screen protection solutions for customers worldwide in 63 markets.
Drivers of Screen Protection Development
PanzerGlass has become a synonym with superior screen protection for mobile devices. Protecting laptops, smartphones, tablets, displays in cars, and smartwatches against drops, dust, and scratches, PanzerGlass offers a one-stop-shop for all your protection needs. PanzerGlass frequently invests in innovation and development while listening to their customers' needs.
Finding Sustainable Solutions
PanzerGlass strives to protect our screens and the planet. Through helping to extend the life of devices and business accessories, PanzerGlass ensures that fewer devices are thrown away, limiting negative environmental impact. They take responsibility and find sustainable solutions in everything they do.
To find out more about PanzerGlass' range or to see how they can help your business, talk to us today at sales@techunlimited.co.