01 Jun

Tech Unlimited Partners with XP-Pen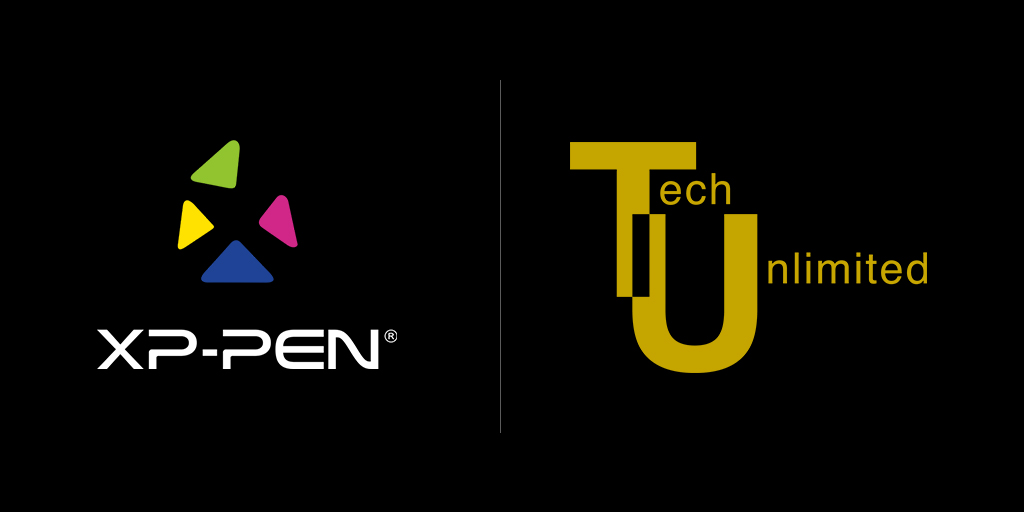 Tech Unlimited is delighted to announce our new partnership with XP-Pen, a professional and well-known provider of creative digital devices such as graphic tablets, drawing pen displays and digital pen styluses.
Who is XP-Pen?
XP-Pen was founded in 2005 in Japan and has since been invested in the research, design, production, and marketing of digital tablets. The XP-Pen team strives to allow artists to reach their full potential by pushing the limits of tablet technology in ways other companies do not. The team is dedicated to endless innovation with the goal of bringing every artist into the digital age with tools and technology to suit their individual needs.
Our Partnership
We look forward to working closely with XP-Pen, as their business philosophy is widely appreciated by artists around the globe. We hope to bring a wealth of knowledge through our years of experience in the channel to help strengthen XP-Pen's growth in the UK. Bringing XP-Pen onboard also means another key category added to our portfolio of brands, offering resellers a range of digital creative devices for their customers.
XP-Pen's Free Software
XP-Pen offers free software, allowing users to enrich their experience and improve their creative skills. The software available can be used for different purposes:
Explain Everything: the most versatile digital whiteboard on the market and used worldwide by millions of teachers, educators, tutors, kids and students.
ArtRage Lite: a realistic art media painting program for Windows and Mac OS X, designed as a fun introduction to art software for first time digital artists.
ArtRage 5: an easy-to-use, professional-level digital painting program for Windows and Mac OS. It combines the convenience of digital editing tools with all the fun and familiarity of traditional painting.
openCanvas: one of the best programs to use when transitioning from traditional painting to digital design. The program's various functions and excellent performance strongly support creativity.
Cartoon Animator 4 Pipeline Version: a 2D animation software designed for both ability of entry and productivity.