08 Oct

TU Partners with Rain Design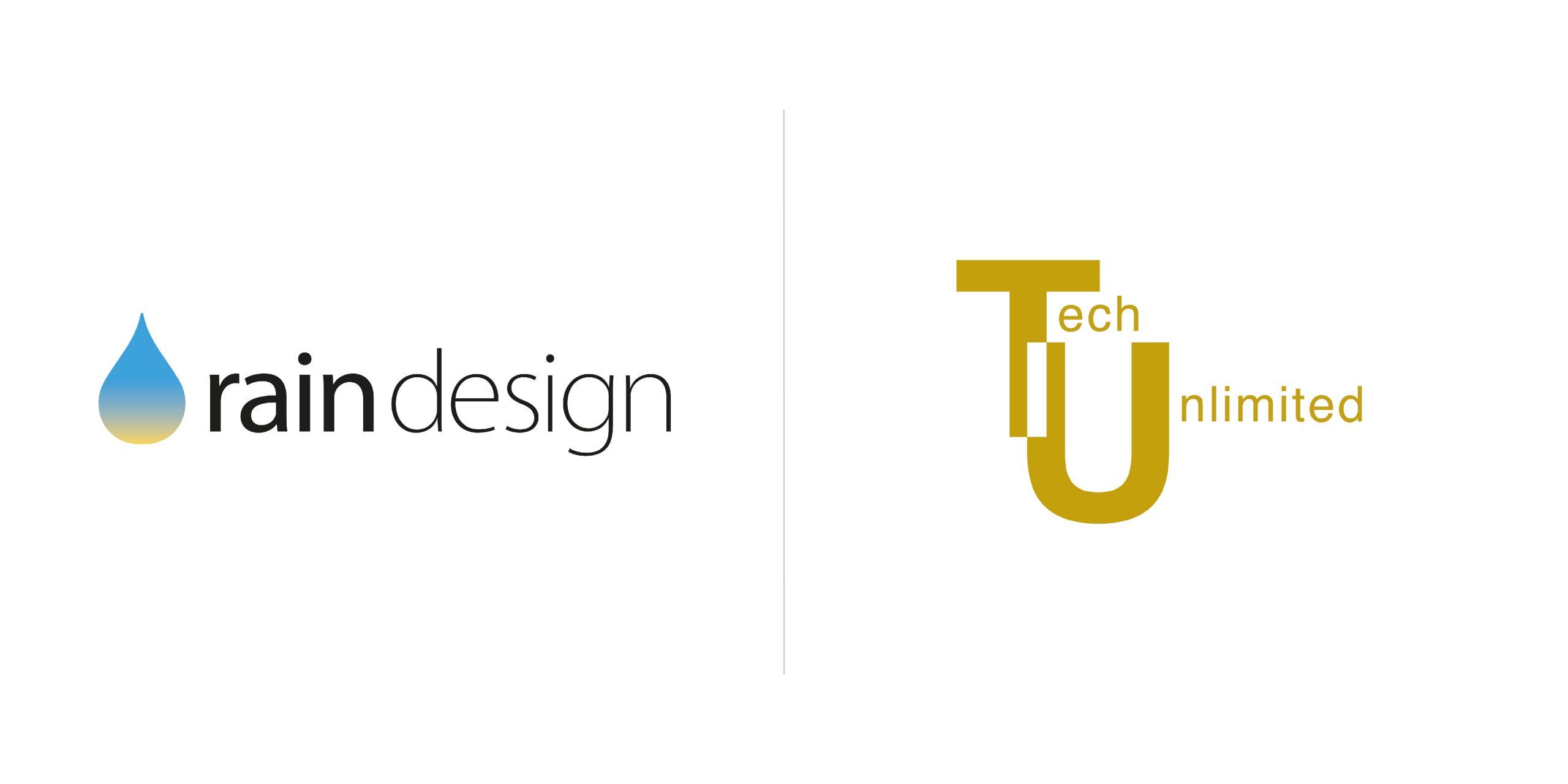 A New Partnership
We are delighted to announce that Rain Design, a global leader in ergonomic and aesthetic stands and accessories, are now partners with Tech Unlimited. As Rain Design's authorized distributor in the United Kingdom and Ireland, we will market and sell Rain Design products to all channels in the region, with a focus on APR, B2B and education. As the marketplace experiences an explosive rise in demand for digital accessories amid a new normal, we are excited with the opportunities presented by the partnership. 
About Tech Unlimited
We are a UK-based distributor born out of a passion for providing a personal service to brands and resellers. Although specialists in education and B2B, we have a vendor portfolio that covers all of the key categories. Through the team's combined experience of working within the channel, plus our ability to be flexible and agile, we help to build brands across EMEA.
About Rain Design
Since 2003, Rain Design has been creating patented, award-winning accessories that integrate aesthetics and ergonomics for the entire Apple universe of iMac, Macbook, iPad and iPhone. Today, Rain Design serves through global distribution partners, and have offices in California (USA), Netherlands (Europe) and Singapore (Asia). They help their customers work and play comfortably, in style.