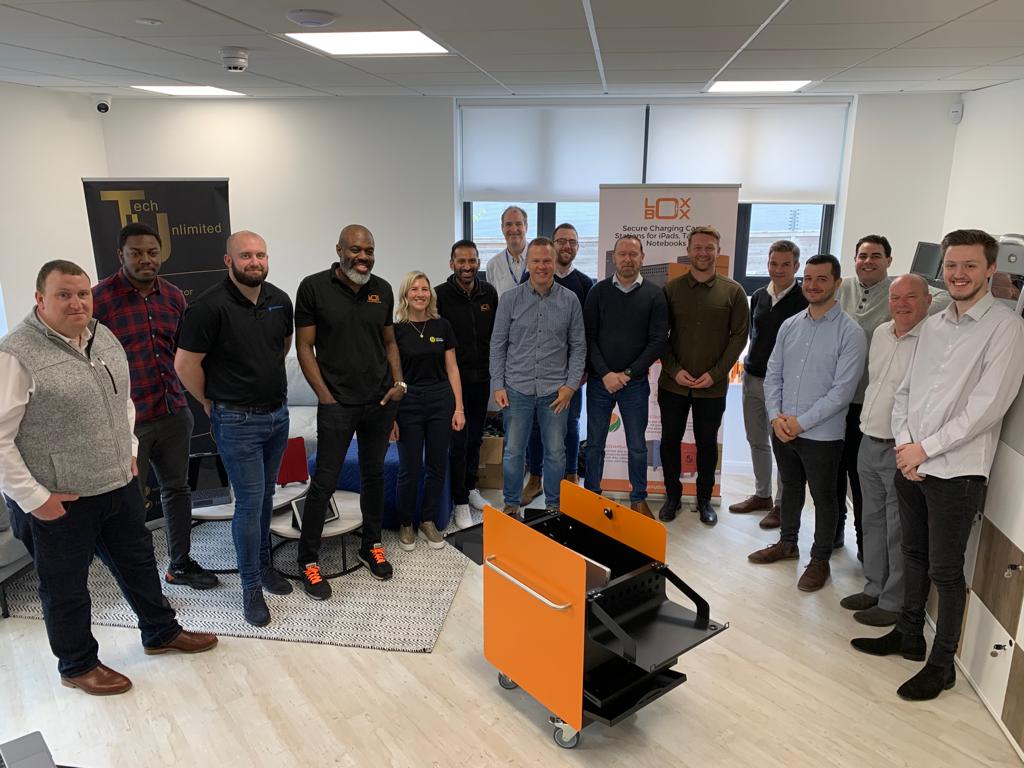 27 Oct

TU Sales Focus Days

This year we have had some productive sales focus days.

These days are designed to help sales with the best options for selling accessories for all devices.

In the tried and tested format, we bring samples for the team to see and remind you of how accessories add profit and value to every sale!

Why not book a reseller focus day with Tech Unlimited?