21 Sep

TU's Core Values

Knowledge – Community – Customer-Centric – Trust – Passion

A person or an organisation's core values are the principles that they view are of central importance. Their values are the root beliefs that they operate from, which guide their behaviour with others. Understanding and outlining your values is fundamental for achieving your goals and ensures that everyone is on the same page.

Here at Tech Unlimited (TU), we are a new distributor with old values that we are proud of. We focus on building brands within independent sales channels by delivering value-add focus for our brands and customers. While it is challenging to grow a new business during a pandemic, we use our values to help guide our decisions and justify our behaviours.

We want to discuss what makes TU, TU, by outlining our five core values that support our vision and reflect our company. They demonstrate how we form ongoing relationships with customers, as well as how we interact as a team daily.

Talk to our friendly TU sales team today sales@techunlimited.co or via Sunil Jina on 07762 098293.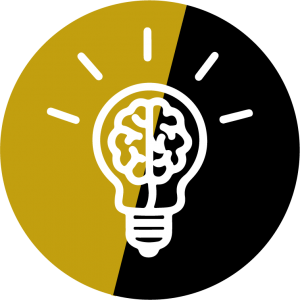 Knowledge
Through our experience, we hold an in-depth understanding of the accessories, CE, and education market. We are eager to share our understanding of distribution to drive business growth and customer development.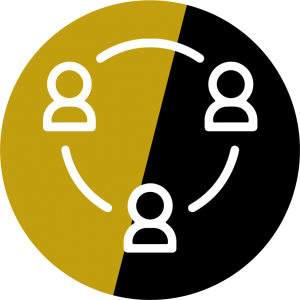 Community
Strong partnerships and a sense of community are vital to us. We are dedicated to forming a community amongst our business at every level. We ensure a cooperative way of working amongst our team, as well as with our brands and customers.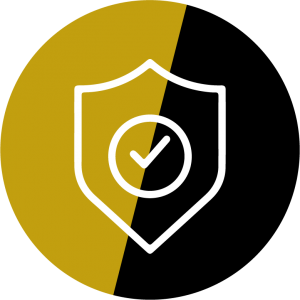 Customer-Centric
We adhere to doing business that centres around creating a positive and successful customer experience. Through anticipating customer needs, being easily accessible, and looking beyond a purchase, we ensure that our business is customer focused.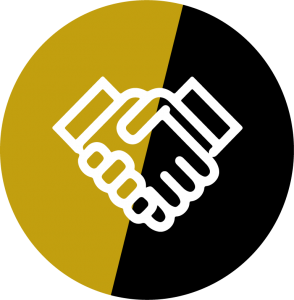 Trust
We seek trust in every relationship. In every interaction, we build trust through being honest, competent, committed, and consistent.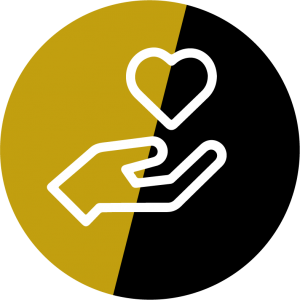 Passion
Having a passion in the field generates initiative to get the job done. Our passion for distribution means that we take pride in our work and care about our relationships with our colleagues, customers, and brands.