23 Jun

Vivanco's Product Range to Support Your Customers within Education and B2B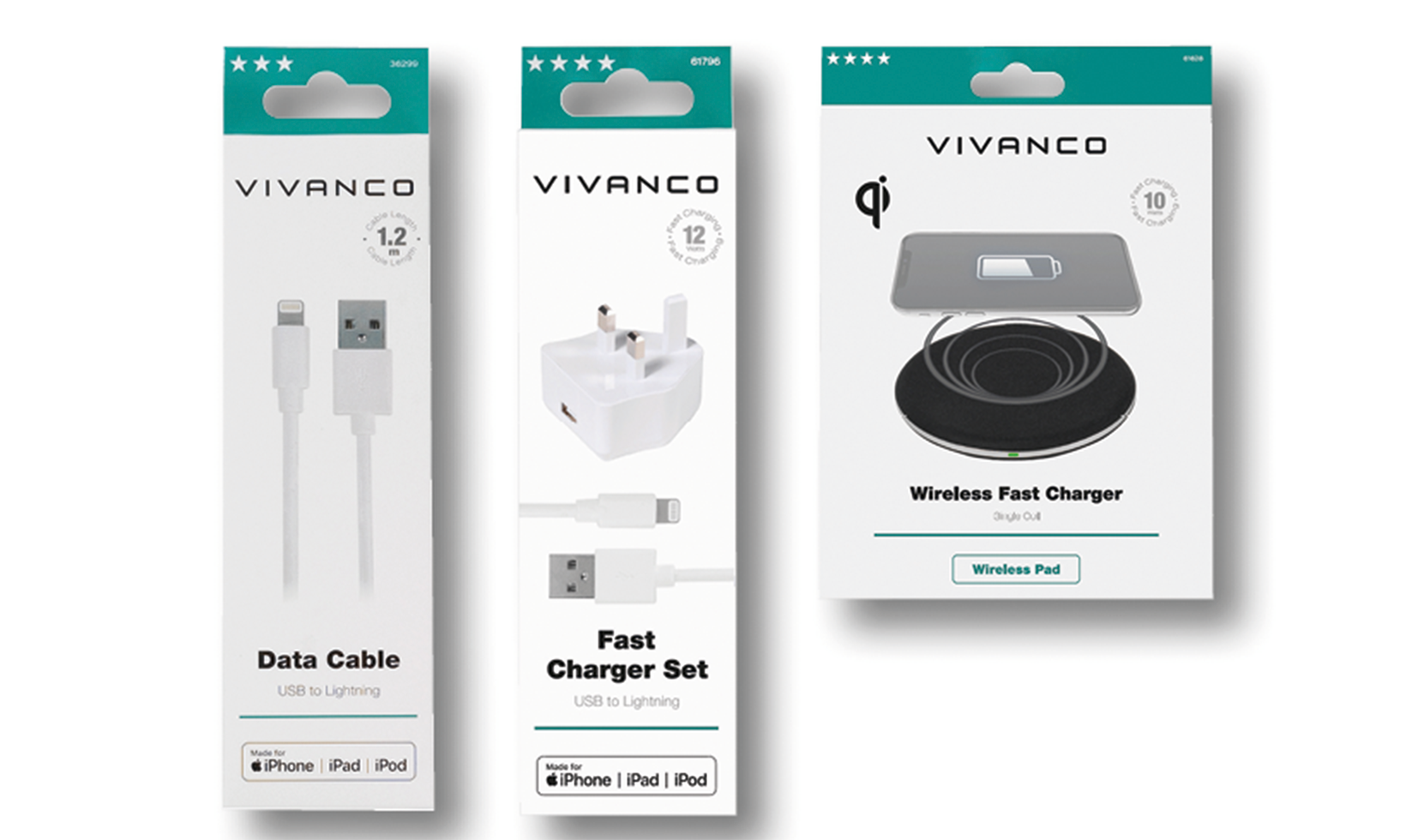 Why Vivanco?
Our vendor portfolio is continually growing to give our customers a range of categories to choose from. As one of Europe's leading providers of consumer electronics (CE) accessories, we recently welcomed Vivanco to our evolving portfolio of vendors.
With many brands to choose from, why did we select Vivanco? 
Not only do Vivanco have an appetite to support the channel, a UK warehouse and a German-based quality control team, Vivanco are known for their one-stop-shop accessory solution. Their range of products embodies performance, quality and design, giving our customers the confidence they need. 
We want to introduce you to Vivanco's extensive product range, allowing you to support your customers within education and B2B.
Cables
From entry-level loose cables all the way through to premium 8K HDMI, Vivanco have every option and price level covered. Available from Tech Unlimited is Vivanco's USB Type-C cables, Type-C plugs, and lightning cables to keep every mobile or laptop device charged and connected. Durable and available at various lengths and connector configurations.
USB-C Adapters
Transform your customers' devices through Vivanco's range of adapters, allowing more connections to a single device. These adapters allow users to create the complete working, learning, or SOHO environment to get the best out of their machine.
Bags and Sleeves
Within the workplace and on the move, devices can be easily damaged through drops and spillages. To help protect your customers' devices, Vivanco offer a range of bags and sleeves to decrease the risk of harm.
Power Banks
With Vivanco's power banks, your customers can recharge anytime, anywhere. Users can recharge on the move or receive extra power while at their desk. Available from 5,000mAh to 20,000mAh.