19 Apr

XtremeMac Accessories for Apple Devices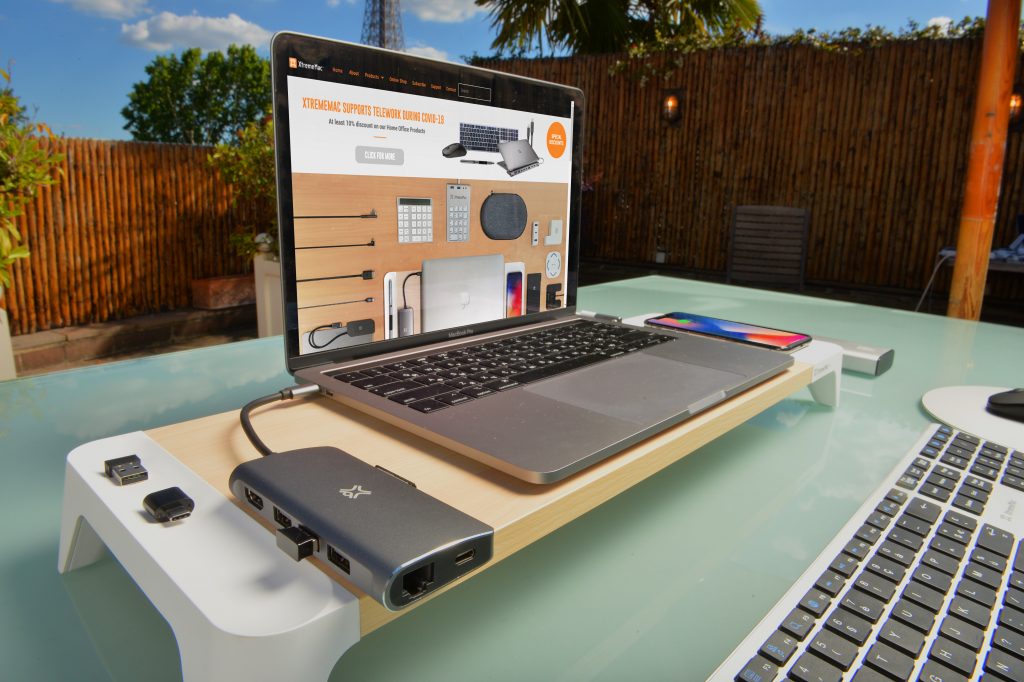 XtremeMac's product design possesses an engaging balance of minimal form, alluring colours, and innovative materials designed to resonate with Apple enthusiasts. After launching the very first iPod case in 2001, XtremeMac has since been driven by a passion for providing the top innovative accessories for Apple and Android devices. Every XtremeMac product enhances the Apple experience with clean shape, innovative features, and intuitive experiences, allowing users to connect, protect, power, and play. Tech Unlimited now has a large amount of stock available in our UK warehouse, featuring products that have had fantastic market feedback and are ideal for iMac rollouts.
Keyboard and Mouse Bundles Available
Did you know we have a keyboard and mouse bundle available, consisting of the Wired Keyboard and Universal Wired Mouse? The plug and play full layout keyboard has been created to contemplate a modern desk set-up. Simply plug in the USB-A cord and the keyboard is ready to use.
The Wired Keyboard has the following features:
Designed for MAC OS systems, the keyboard includes convenient function hotkeys and a full numeric keypad

Quiet, functional, and efficient typing, the keyboard is perfect for everyday use

Stylish Apple-style design with strong structure, the perfect addition to an iMac or MacBook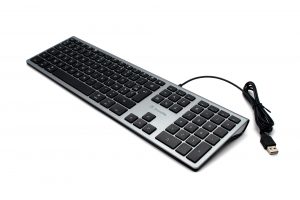 The Universal Wired Mouse is:
Comfortable with a soft rubber grip and quiet click

Slim and lightweight in design

Fast and precise with its DPI:1200

Able to simply connect the device in use via the USB-A port

1,35m long cable, plus a stylish design with black and space grey colour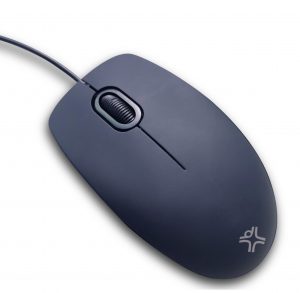 Type-C Hubs and Docking Hub Station
We also have a range of Type-C hubs and a docking hub station available. The following hubs allow users to get the most out of their MacBook's USB-C port:
Type-C Hub (8 ports)

Type-C Hub for MacBook and iPad Pro (6 ports)

Type-C Hub (5 ports)

Type-C Hub (3 ports)

Type-C Docking Station
Type-C Hub with 8 Ports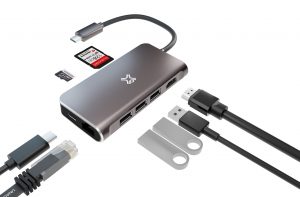 Type-C Hub with 6 Ports for MacBook and iPad Pro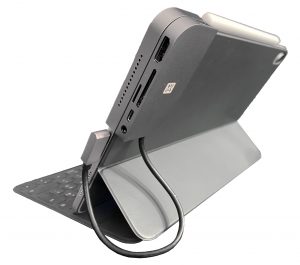 Type-C Hub with 5 Ports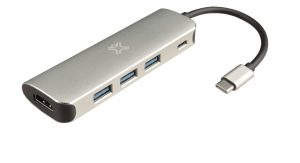 Type-C Hub with 3 Ports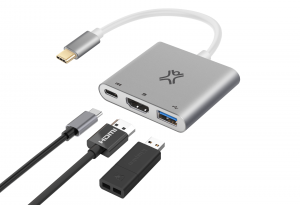 Type-C Docking Hub Station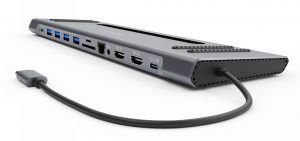 For more information or to receive a quote, please get in touch with our sales team by emailing sales@techunlimited.co.