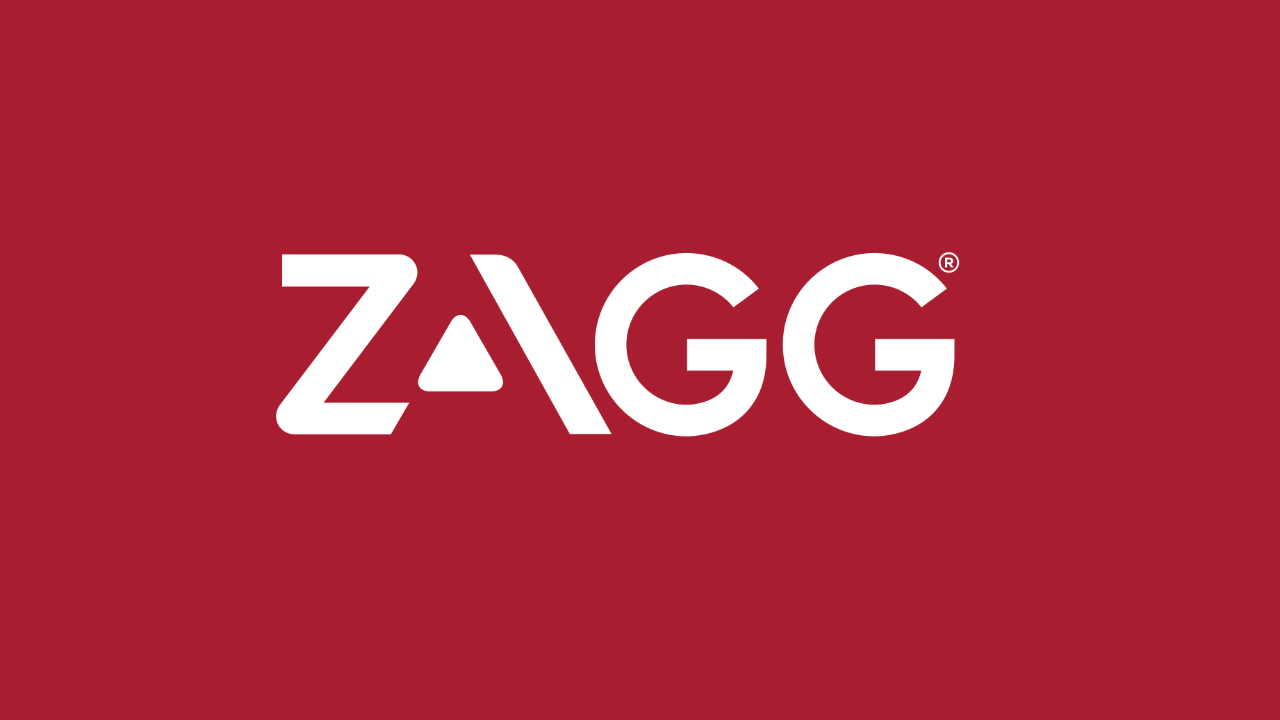 12 Jan

Tech Unlimited Partners with ZAGG

It's our job to help you make more money & give your customers a better experience. That's why we are delighted & excited to announce we are now working with ZAGG Brands.

ZAGG Brands empower and inspire people to take their passion and productivity on the road
ZAGG is a global leader in accessories and technologies that empower mobile lifestyles. Award winning keyboards, screen protection, audio, power & device protection make them a great addition to our portfolio. Whilst new to TU we have admired ZAGG for many years & admired their proven track record of supporting the reseller channel.

We know that ZAGG has a part to play in your device accessories portfolio & cannot wait for the opportunity to engage with you. So, if you need an introduction to the brand, samples, quotes, pricing just let us know & we will be happy to help.