02 Dec

A Personal Touch From TU

One of TU's core values is to be customer-centric; an approach to doing business that focuses on creating positive experiences for our customers. We do this through maximising service and product offerings, as well as building relationships. To remain customer-focused, we aim to provide a personal touch with every interaction to add value for our customers.

During our twenty years of experience in the distribution and CE market, we have witnessed the difficulties of working with organisations that are fixed and impersonal. Since launching in January 2020, we are determined to do the opposite by offering a flexible approach that is laced with common-sense and the willingness to say 'yes' to channel demands. Our ability to be agile is what makes us different and ensures better results for our customers.

The beauty of a new business is that the team can be involved in almost everything. This includes sampling our products from the range of product categories we distribute. This week our co-founders spent a day in the warehouse, where they got to sample the new stock, ensuring we offer a personal touch from start to finish.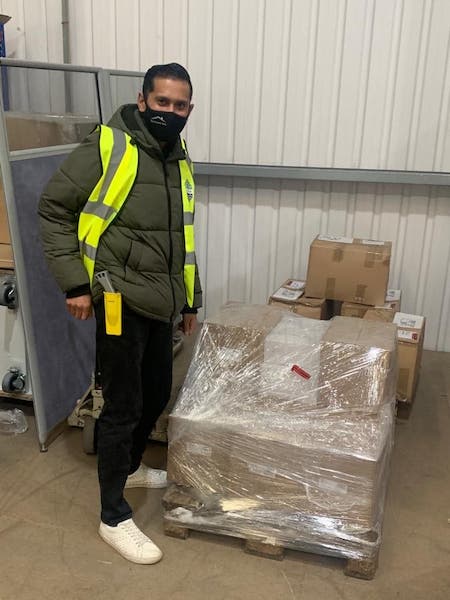 Being involved with all aspects of the business allows us to focus on creating a positive and successful customer experience. Through anticipating customer needs, being easily accessible, and looking beyond a purchase, we ensure that our business is customer-focused.
If you are not feeling valued by your current distributor, why not get in touch with TU today? We would love to hear from you at sales@techunlimited.co.