07 Jan

Launching a Business During a Pandemic

Our co-founders noticed the need for a distributor with a personal touch that offers a flexible approach and so, in January 2020, TU was born. Shortly afterwards, the COVID-19 pandemic hit, meaning our first year as a new business has not been at all what we expected. Like many businesses, we have had to adapt to the new normal by figuring out how to navigate the COVID-19 disruption. With the start of a new year, we would like to look back on 2020 and reflect on challenges we have faced, what we have learned, and our biggest highlights when launching a business during a pandemic.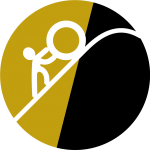 Challenges
While starting a new business will always have its difficulties, launching a business in the midst of a pandemic has meant some challenges. As a result of the new restrictions put into place, we have been forced to adapt to a non-face-to-face environment with customers, like many other businesses. Due to our core values, having face-to-face interaction was crucial for our relationships. However, the new video call way of working has meant interacting with our customers differently and is what we will be doing over the coming months. Not having the option to meet in person has also made it difficult to encourage people to try a new supplier, hindered by the uncertainty at present.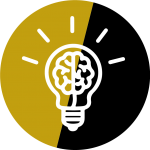 Learning Curve
While the challenges faced have caused some unexpected hurdles, it has allowed us to learn a lot, which will undoubtedly aid our growth this year. Although not launching a business during a pandemic is perhaps the most significant learning curve, we have also learned how to adjust quickly! Throughout 2020, the team have taken on many roles, meaning we have had to adapt by wearing different hats. If there is anything else that 2020 has also taught us, keeping an eye on cash flow is vital.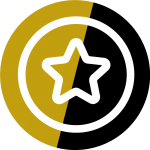 Highlights
Navigating the COVID-19 disruption has caused a lot of uncertainty, but it has meant an even bigger reward. For us, overcoming the pandemic at its peak and running a sustainable business has been a huge triumph. Throughout the year, we have been working hard to get the right categories to help your business. Although we specialise in the education and B2B sectors, we have a vendor portfolio covering various categories, including device protection, security, and interactive learning. We are now in great shape to attack 2021, where we are excited to reach new targets and welcome new brands. 
We have been extremely grateful for the support in 2020, allowing us to grow as a new business. If you have any queries or wish to talk to a member of our friendly team, contact us at sales@techunlimited.co.